Our Carpet Repair and Cleaning Services
Superior service is focused on complete customer satisfaction. Our carpet repair and cleaning experts are here to help you find the service that fits your needs. Learn more about our professional services and call today for your free estimate.
Learn more about our professional carpet services below or contact us to speak to an expert about your carpet cleaning and repair needs.
Carpet Repair
---
Our carpet repair services cover all types of damages from normal wear and tear, burns, deep stains, pet damage, and any other type of carpet damages. Over time, carpet seams become weak. This usually occurs from over wetting or faulty installation. We can repair the original seam so that your carpet looks brand new. Loop pile ( Berber) carpets can snag and run from foot traffic, vacuum cleaners, or faulty installation. Metal transition strips and carpet to tile or wood transitions can fail or become loose over time. Our carpet repair experts will give you the fix you need at a fraction of carpet replacement cost.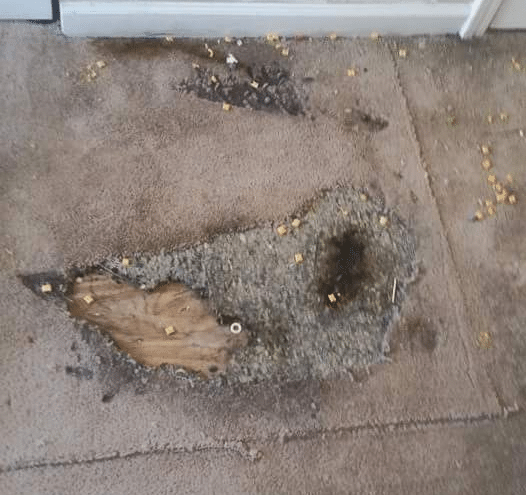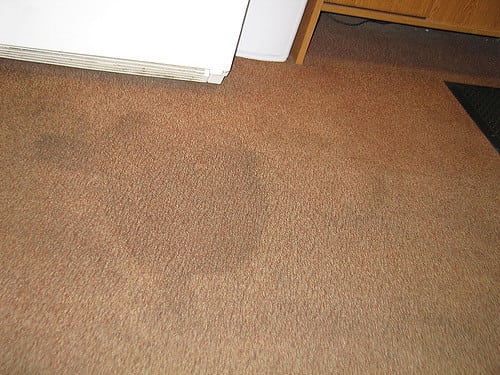 Stain Removal
---
Carpet stains can be an eyesore. Our process can remove a variety of carpet stains as long as they have not been treated with a chemical that sets the stain. Our proven stain removal process works on red stains, coffee, tea, most types of makeup, pet stains, red wine and ink, just to name a few. If you're tired of looking at those ugly stains, give us a call and our experts will help bring back that new carpet look.
Carpet Restretching
---
Does your carpet have ripples, wrinkles, bulges, bubbles or other bunched up areas? This problem is usually the results of faulty installation, heavy foot traffic or dragging heavy furniture over the carpet and in most cases we can correct it. These small affected areas can quickly grow in size and continue to get worse over time if not corrected. Loose carpet can be restretched to better fit your space and remove any unwanted bulges. Our experts specialize in carpet restretching and are ready to help.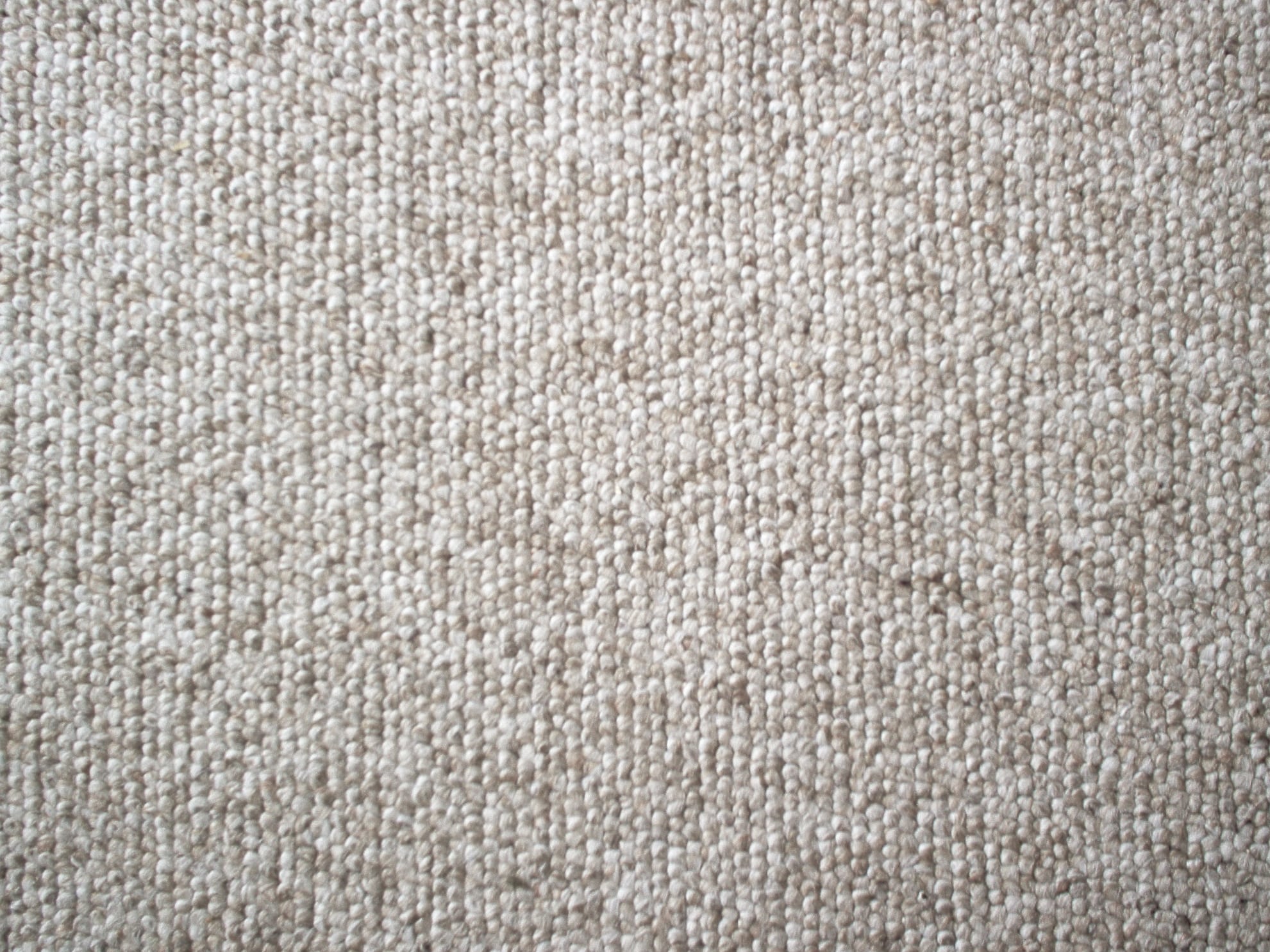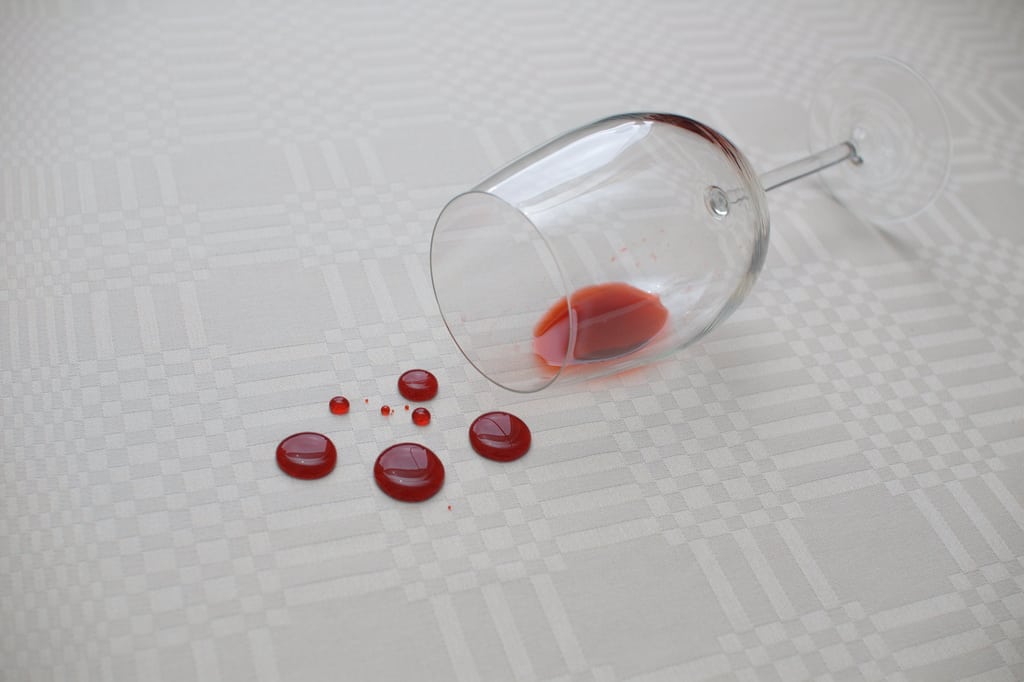 Stain Protection
---
Our proven stain protection treatment slows down the penetration of liquids into the fiber of your carpet, allowing time to blot the liquid out. If a spill occurs and is not found, it will stop the stain from penetrating the fibers as deeply, allowing for a more complete removal. This reduces the chance at permanent stains and future carpet service needs. While this process may be more costly initially, it will save you in the long run. Stain protection is perfect for pet owners, families with children or anyone else that needs a quick and easy way to reduce carpet stains.
Pet Urine Treatment
---
Pet urine can be one of the most uninviting smells, especially if you are expecting guests. The worst part is, many pets will continue urinating in the same rooms until you do something to correct it. Our full service pet urine treatment includes a long wave UV light inspection of the carpet, written evaluation and full treatment plan from simple spot treatment with sub surface extraction tools to padding and tackstrip removal and substrate sealing. This treatment will remove any previous stains and help reduce future pet urine problems.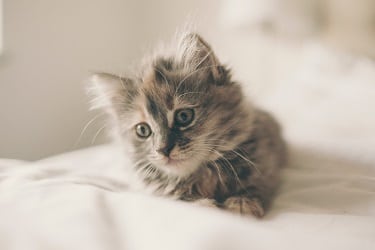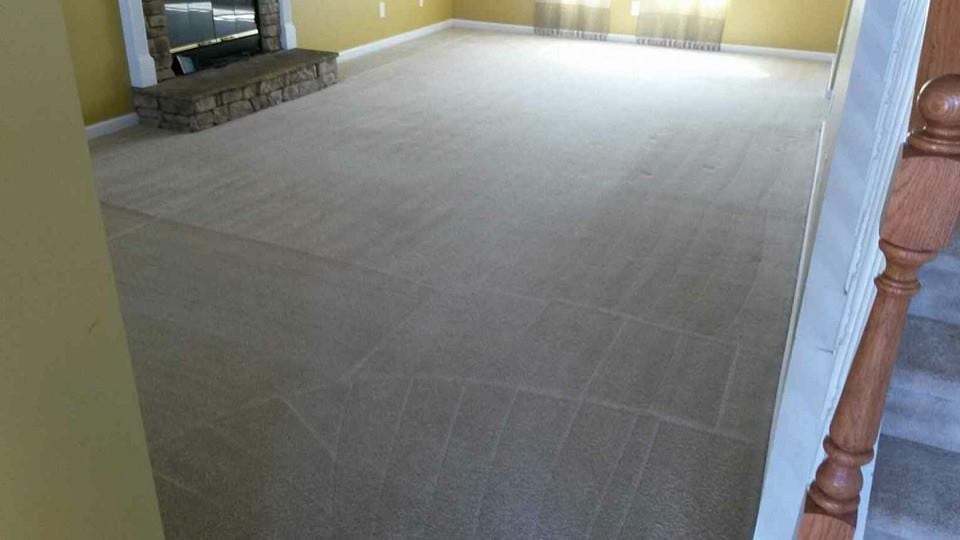 Spot Dyeing
---
Spot Dyeing can help return color to your stained or otherwise affected carpet areas. This treatment is commonly used for bleach spills. We neutralize and extract the remaining bleach. In most cases we are able to restore and blend the color of the bleach stain to a near factory match. Certain faint stains that will not remove can be blended using the spot dye techniques as well. Our technicians can help evaluate and advise.